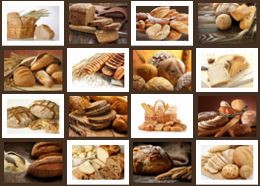 How many photos do you upload to your Facebook profile per day? How many pictures do you share on Instagram? Aren't you afraid of overflowing the newsfeed with images or getting lost among the innumerable uploads others make? Meet the solution that will help you minimize your number of uploads and boost your profile with likes and shares! Photo grid templates are perfect for telling a story on a single page and attracting attention to the plot development of your photo story or to the diverse details of the object or place you shot.
There are not so many programs that allow you to create grid collages with no Internet connection on the computer. Photo Collage Maker is an exceptional photo grid maker for PC. It is a stand-alone application with plenty of photo grid templates. You can choose any number of pictures in the collage, edit their outline and shadow, relocate the images on canvas and even add frames. The creative features of the software will absorb you and won't let you go until you make an eloquent and eye-catching grid collage.
To design a grid collage, you need to click on Add on the taskbar inside the program and select the Grid Collage option. You will see a gallery of templates to choose from. The wizard will guide you step by step up to the moment you get your final design!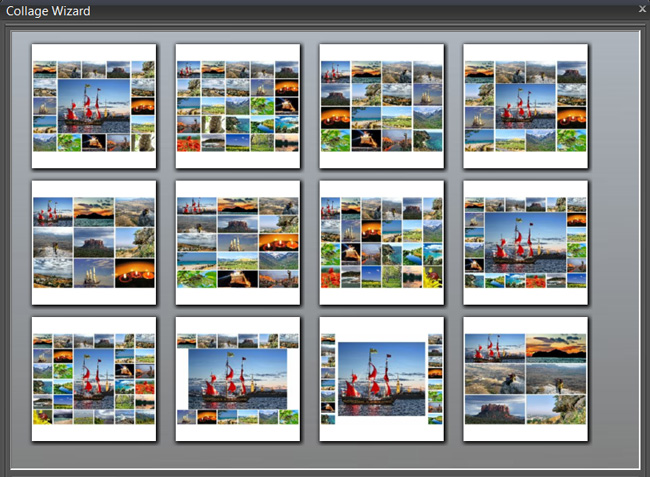 Two-Tone Grid Collage
Chic and classy – these are the key words for this type of collage! Add your photos into the selected photo grid template, and then go to Frames and Effects and choose the Desaturate tool that will drain the colors off your pictures. Leave the central shot in color so it stands out against the grayscale photos. In the Background tab, select a matching color or texture for your collage. In the collage below, the solid grey filling is chosen to emphasize the contrast between the colorful central picture and desaturated marginal shots.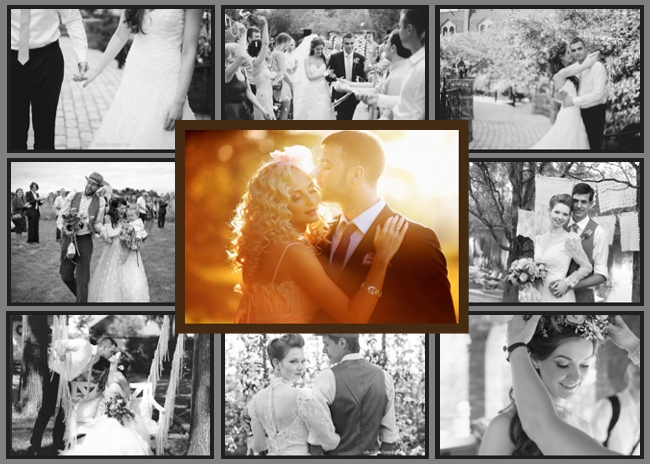 Chess Grid Collage Design
Want to create an original collage showing your culinary achievements or garden treasures? The chess grid collage is a very simple style that looks as if a professional designer created it. The idea is as follows: choose the photo grid template with the necessary number of pictures, take two bunches of photos with contrasting dominant colors (like red & green, black & white, black & yellow for instance) and add a matching outline to each group to complete the design.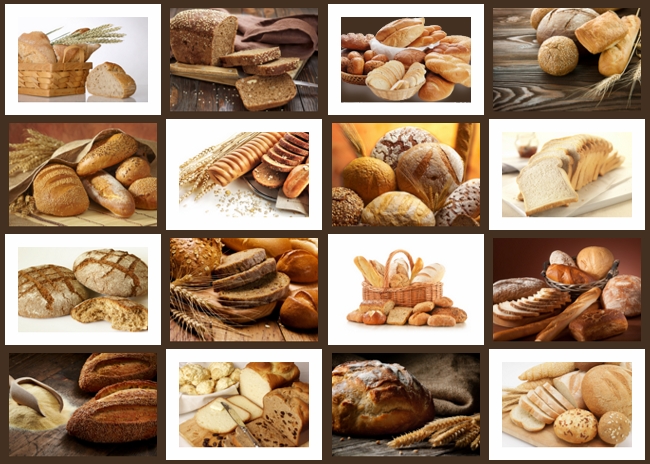 Single Color Grid Style
This idea is the most minimalistic one. You need to select some photos that have the same dominant color and decide which of them will be in the center. Use the Shuffle option if you want to compare previews of your future collage with different shots in the center. With Photo Collage Maker, you can add a frame to any of the photos in the collage – this will make your design look even more stylish.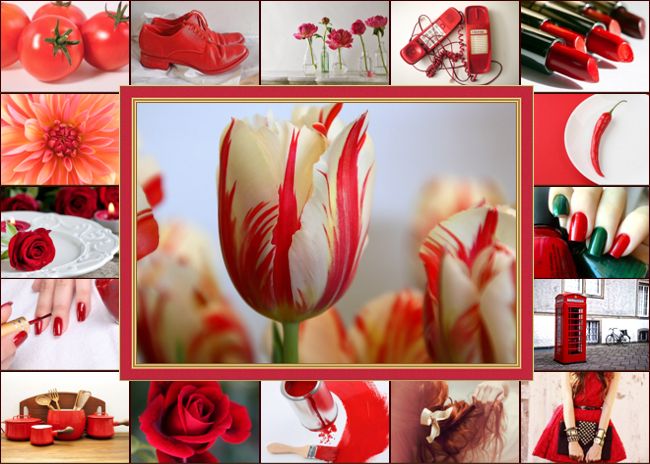 Side Grid Collage Design
This style comes in handy if you want to put one shot in the limelight, and use the others as small icons. In the Background tab, you can select your own image and add an outline to it, so that the border of the background looks complete, not cut abruptly. Use the Shadow option for the side photos to make your collage seem dimensional.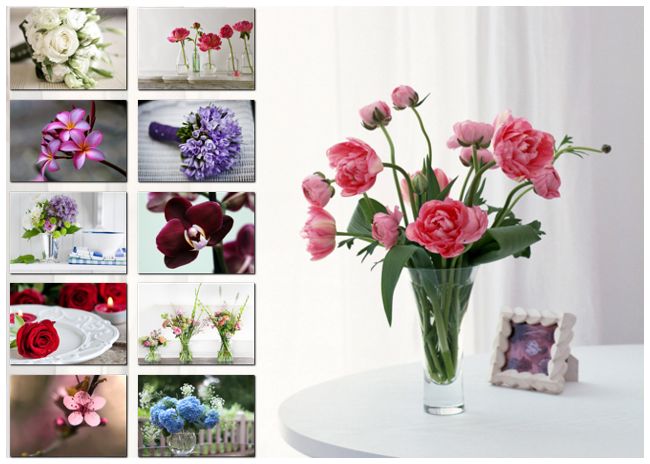 Simple Grid Collage Idea
If you prefer delicate pastel colors, this style is for you. Enjoy playing with different background textures to find one that will complement your photos. This idea is good for portrait, landscape and object photos. Remember that you can adjust not only the color of the outline, but its width as well. The collage below shows how choosing similar outline colors can help you create a truly unique and refined design.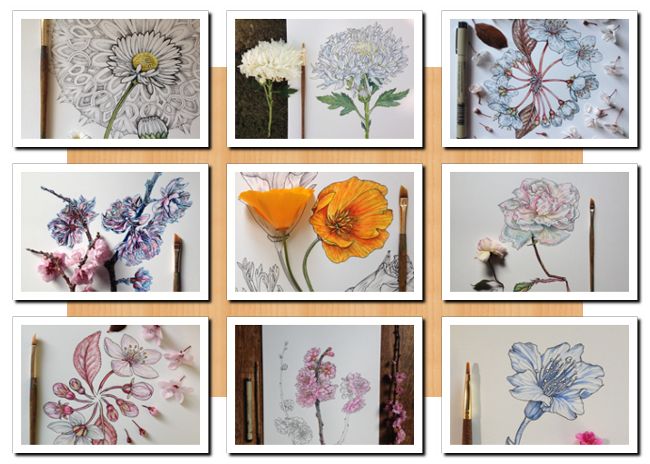 If your main requirements to the software are an intuitive interface, a large number of photo grid templates and convenient photo editing tools like cropping or brightness & contrast tools, then Photo Collage Maker is the computer application you have been looking for. With its help, you can dive into the creative collage making process and then master it easily so that your friends will ask you how to make a polaroid collage for Instagram or a family photo album for grandparents..
Start designing right now and let the world know about your stories and adventures!
Have a question or a comment? Post it here!