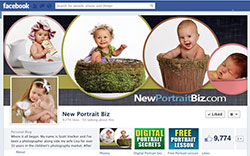 Spending so much time in social networks, namely Facebook, you surely would like to dress up your page and make it stand out from the crowd. Of course, you can just upload some pretty image of your family together or a panorama photo depicting urban jungles, but you will make a stronger eye-catching effect with a customized picture, which is even more important if you run a promotional account and want to spread the word about the products or services you provide.
If you want to learn how to make a Facebook cover photo collage with your own hands, you will need a solid design idea and an easy-to-use picture collage editor to properly realize it. Using software like Photo Collage Maker, you will get access to 150+ templates, a vast collection of background images and gorgeous effects to spice up your designs. Let's follow these basic steps to make a Facebook cover collage with the program!
Step 1 – Check Out the Facebook Cover Dimensions
Once you have launched Photo Collage Maker software, choose the Blank Project category to set up a custom page size and create your Facebook cover photo collage from scratch. Set the width to 851 pixels, the height to 315 pixels, and resolution to 72 pixels/inch. These are the minimum dimensions for a Facebook cover that allow you to create a design in the app without guessing how it will appear on the social network.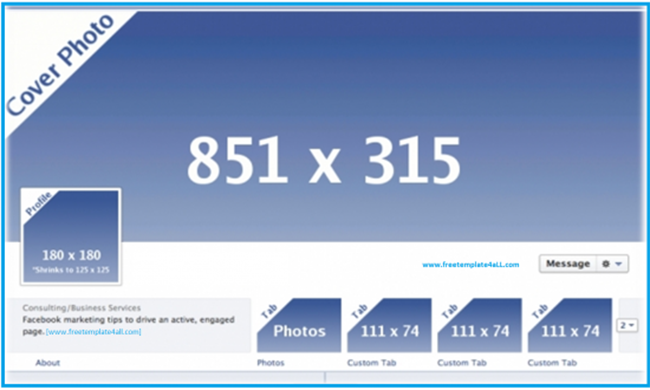 Step 2 – Choose a Background Image for Your Cover
When you are working on a photo collage cover, you should think about its background that will bring the pictures you have chosen to the front. Switch to the Background tab, there you can pick a solid one-color or gradient filling, upload a suitable texture or image. Keep in mind that the color and type of the background depends on how many photos you plan to use in your design and how you will position them on the cover.
Step 3 – Customize a Facebook Cover with Frames & Masks
It is a great idea to make a Facebook cover photo collage of all the things you like - places you have visited so far, souvenirs you have bought and people you have met. To spice up the photos, you can switch to the Frames and Effects tab and apply some fancy frames or masks to highlight them. Use Polaroid-like masks or vintage filters to convey the desired mood and polish your overall cover design.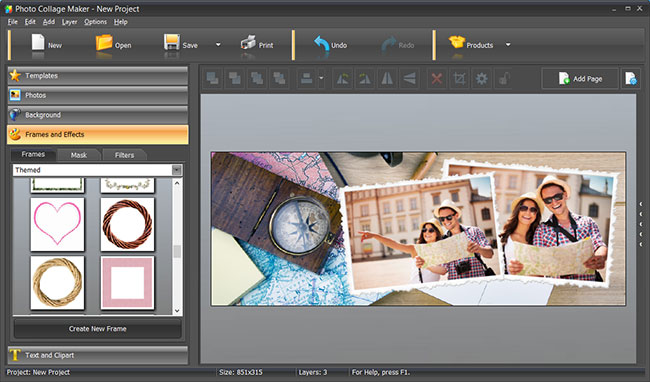 Step 4 – Add Catching Text Captions
Before adding text captions to your Facebook cover consider their necessity. As they provide additional information and steal the attention away from the photos, decide whether it is the effect you want to achieve. If you run a commercial Facebook page, make sure that your text captions are completely legible and do their best to promote your services and attract new customers.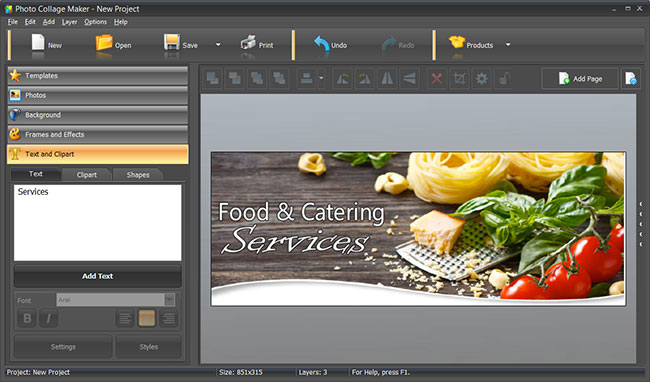 So you have learnt how to make a Facebook cover photo collage, and now you can discover other functions provided by Photo Collage Maker to get even more gorgeous designs. Get started with a cool photo grid collage, create unique greetings cards for any occasion, or make a whole family scrapbook with your family photos just in a few clicks!
Have a question or a comment? Post it here!