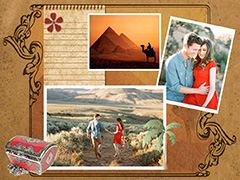 Travel always inspires us to create something beautiful. We take hundreds of pictures of every awe-inspiring place we see. When we come home, we look through those shots to re-live our adventures once again. The best way to keep travel photos safe and properly embellished is to create a travel photo album. You can keep it in a digital version, or you can print it and make a photo book. In addition, when you look at the created album, you feel as if your trip was just yesterday. With the right style, the album will awaken a whole pack of different emotions such as excitement, wonder and admiration — they will all come rushing back at you. Going through the pages will surely evoke your wanderlust and make you look for new destinations.
In order to create a travel photo album, you will need photo album software that offers you an opportunity to use ready-made templates and has a user-friendly interface. It should also allow you to crop the photos, add captions, clipart and filters without any external applications. With such a handy album making tool as AMS Collage Maker, even the process of creating the album will make you reminisce about your travels.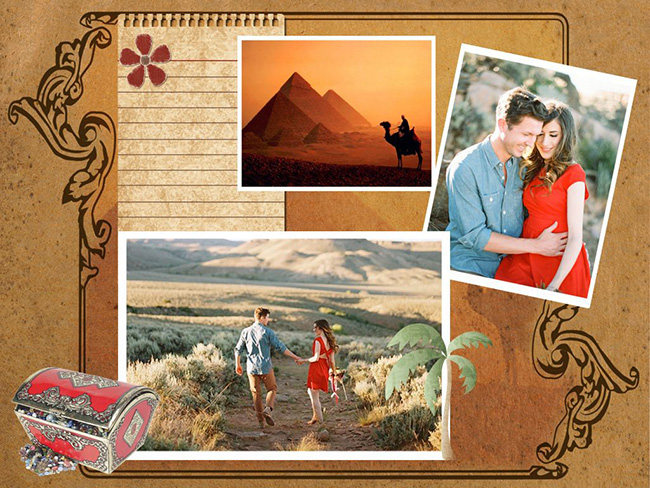 Think of the Subject of Your Photo Album
First, think of the selection and arrangement of photos in your album. Will it be devoted to one trip, one country or are you going to combine several journeys in one photo book? The choice is up to you! If you decide to include different trips in one album, bear in mind that the photo books look more impressive when you use different styles for different chapters. Also, take into consideration the arrangement of photos throughout your travel photo album. You can arrange them chronologically and create a daily journal or photo itinerary, or you can arrange the shots in the order of their significance to you. This way the album can serve as a guide with ratings of the places you visited and mentions of people you met there.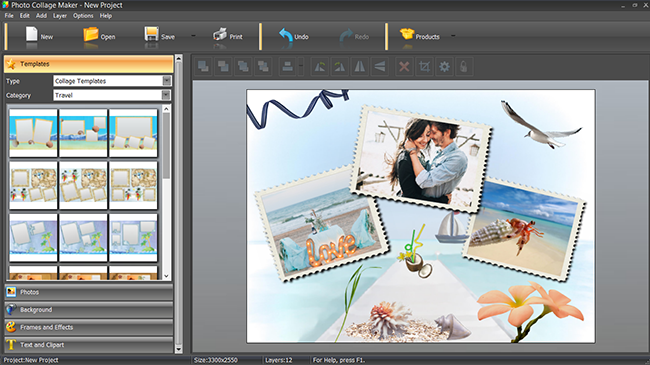 Use a Fabulous Ready-Made Design
The coolest of all travel photo album ideas is using a professionally designed template from the software gallery. Here you just need to select the style that suits your photos. For photos from a holiday by sea, choose a template with a beach and seashells. If you have just returned from a Mediterranean country, try a textured style that transmits the warmth and hospitality of the Southern cities. Or maybe you want to display the pictures you took at the Great Pyramid of Giza? Simply select the corresponding template, and then drag and drop your photos into the frames – that's it, the first page of your album is ready!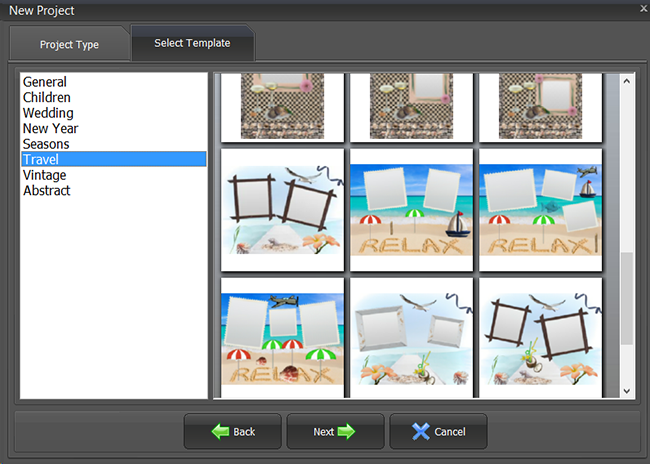 Try Creating Your Travel Album from Scratch
Take advantage of the artistic tools provided in the software and create a stunning travel album from scratch using intuitive tools. Crop and rotate the photos, select an image for the background, add frames to the shots and try filters to enhance them. For an old-fashion look, you can apply the sepia filter. Use clipart to embellish the pages of your album. You can create several designs, save them as templates and then use with other photos. Amaze your friends and family with a stylish and personal travel photo book.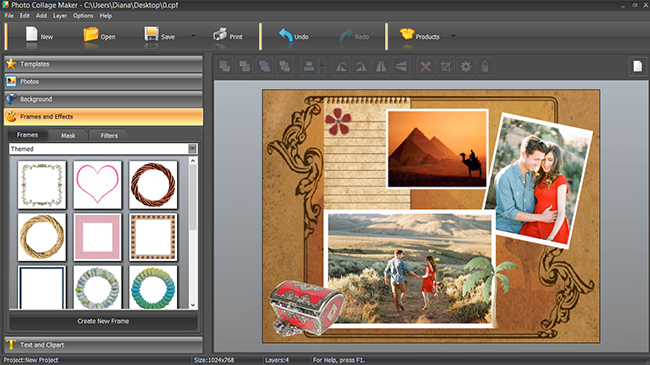 Introduce the Shots Using Captions
Write descriptions for the photos to tell the story of your adventures. Captions can include names of places or dates, funny jokes or any extra information that explains the situation in the shot. You can also include "behind the scenes" details to produce an additional humorous or sentimental effect. These notes allow anyone who picks up your travel photo album to learn your story and understand why this or that place is significant to you or to the whole world. You can edit the style, color and font of the comments with the help of rich text editing tools.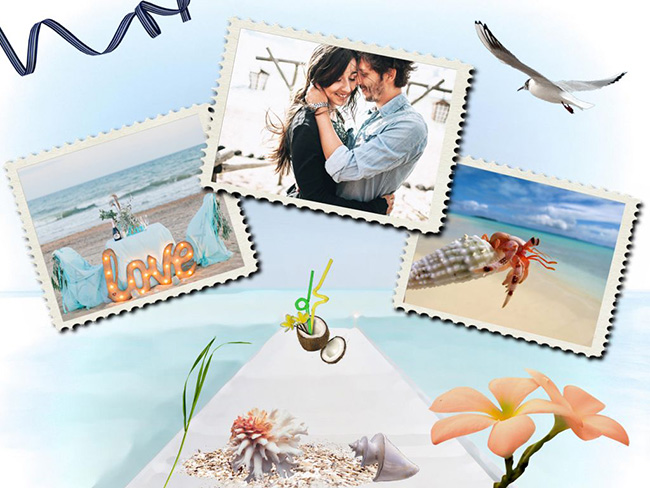 Photographs capture faraway places with precision, but travel photo books help to convey your personal general impression of the trip. Travel photo album ideas allow you to create a treasure that you will enjoy for a lifetime. By the way, all of the above tips will also be helpful if you decide to learn how to make your own postcards with your holiday photos. DIY postcards with your own shots are nothing like store-bought.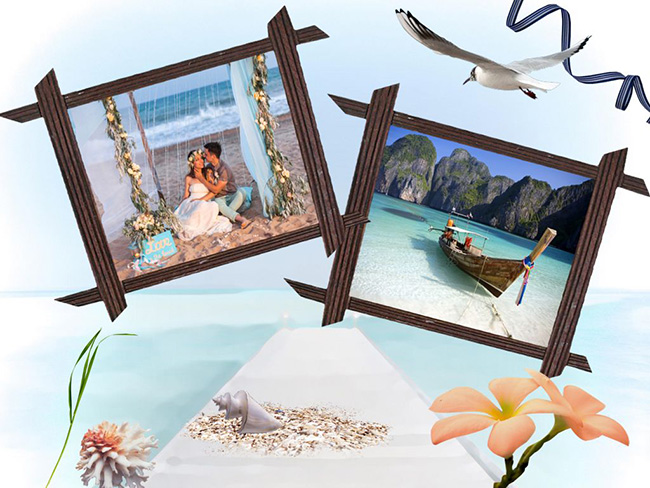 Documenting one's travel adventures in a photo book is a fun and pleasant process that will make you once again revisit the places that became so dear to you. Make a memorable travel photo album and enjoy the admiration of your guests as they page through it!
Have a question or a comment? Post it here!